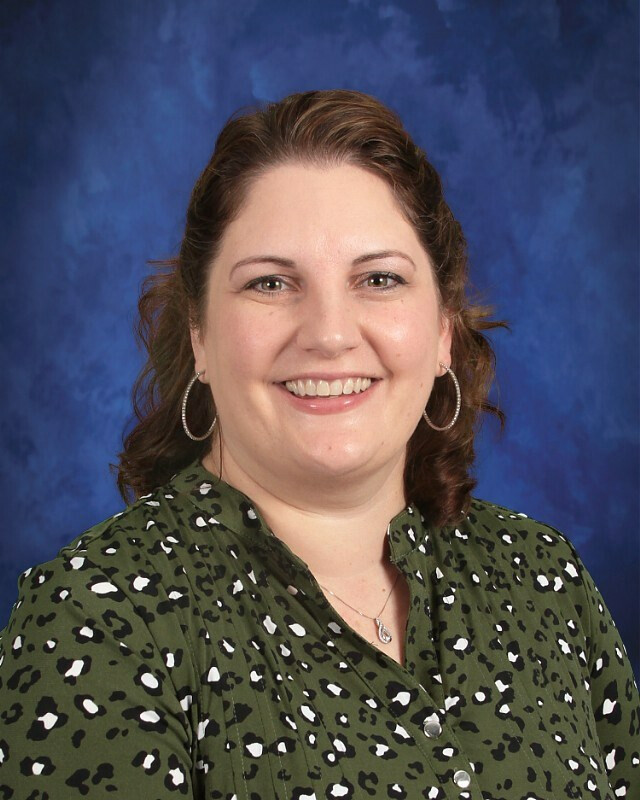 Amber Mungle
Administration Team Lead
Mrs. Mungle moved from her hometown of Chattanooga, TN to teach at HCA after obtaining a teaching degree in Speech Communications and English from Tennessee Temple University (TTU). Mrs. Mungle earned a master's degree in Teaching and Learning from Liberty University.
In 2005, Mrs. Mungle began teaching English, speech, drama, P.E., and Bible at HCA while coaching volleyball. Whether it be working at Camp Crusader or presenting ACT workshops, Mrs. Mungle enjoys working with all ages of students to inspire them to be the best they can be. In 2012, she joined the HCA administrative team.
Mrs. Mungle enjoys assisting the Tennessee Association of Christian Schools (TACS) serving on accreditation teams, speaking at the annual Teachers' Conventions, and judging for fine arts competitions.
"My heart's desire to serve in Christian education began at an early age. Watching both of my parents' dedication and heart in school administration and classrooms inspired me to pursue my God-given calling of working with families and students to provide a distinctively different environment where students can grow and learn."
If not at school, Mrs. Mungle is most likely out having adventures with her husband Jackson and son Jasper. Mrs. Mungle is looking forward to the day when her son is old enough to join the HCA Crusader student body.