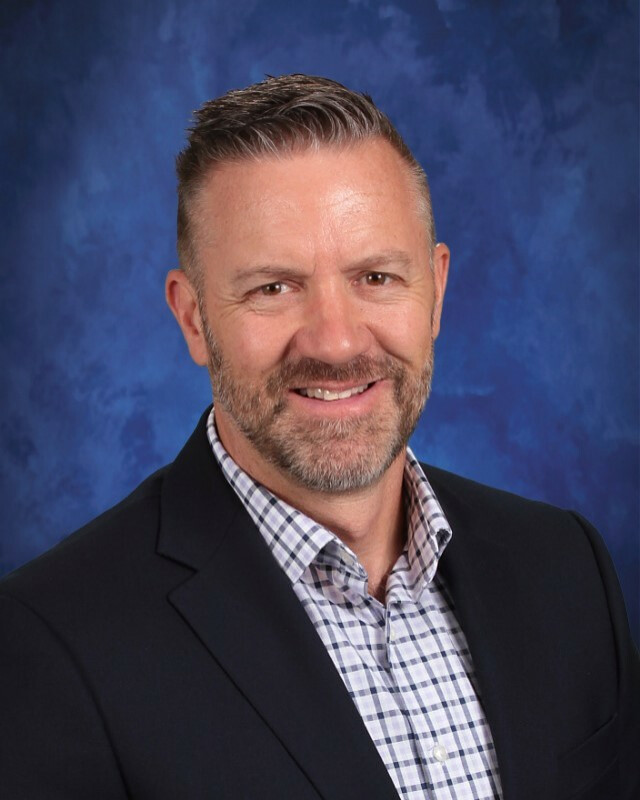 Trent Thorell
Head of School
Office: 615-824-1550
Trent Thorell is in his 28th year of Christian education. His home state is Nebraska where he graduated high school. He received his teaching degree in physical education and English at Pensacola Christian College (PCC). He completed his master's degree in educational administration from PCC a few years later.
Mr. Thorell taught and coached at Pensacola Christian Academy for three years. His desire to be an athletic director led him and his wife to Memphis, TN where he served for twenty years at Macon Road Baptist School. He became the administrator of Macon Road Baptist School which expanded to four campuses serving the greater Memphis area.
In the summer of 2016, he became the Vice Administrator of Education (Head of School) at Lake Mead Christian Academy in Henderson, NV. During his tenure, he had oversight of the preschool-12 program with an enrollment of over 800 students.
Trent, and his wife Pam, who is from Mississippi, have four children. Mr. Thorell comes from a family of educators. His dad taught and coached for 37 years in the Nebraska public school system. Mr. Thorell's conviction for Christian education came during his sophomore year at PCC. "I realized that to truly educate a child I must be able to tell him he has a Creator who has a plan for him. That plan begins with salvation in Jesus Christ."
It is Mr. Thorell's desire to continue the great work already happening at HCA. He has a heartbeat to love and serve our students, staff, and families. "I want truth and academics taught with grace to motivate students to use their academic abilities, experiences, and talents to serve God. I believe HCA is already doing this; it will be my privilege to continue to build on the firm foundation which has already been laid."