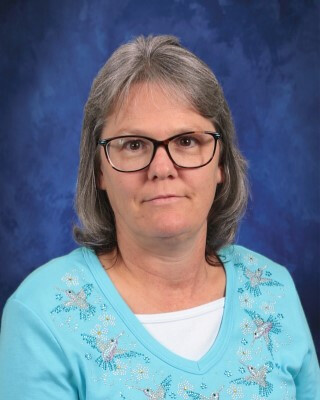 Karen Caldwell
Financial Coordinator
Karen has 20 years of accounting experience with an Associates in Accounting degree from Liberty University. After college, she started at Accelerated Christian Education (A.C.E.) in Seminole, Florida in 2006. Karen moved with A.C. E. to Hendersonvile, Tennessee in 2007.
She joined the staff as Financial Coordinator for Bible Baptist Church and Hendersonville Christian Academy September 1, 2018.
" I have a heart for Christian education because of the exposure I had during my school years. I think every child should have a safe place to learn and they should be able to ask questions without fear of being told what they believe is wrong. I believe parents have a right to be involved with their child's education. Christian education teaches facts not theories."