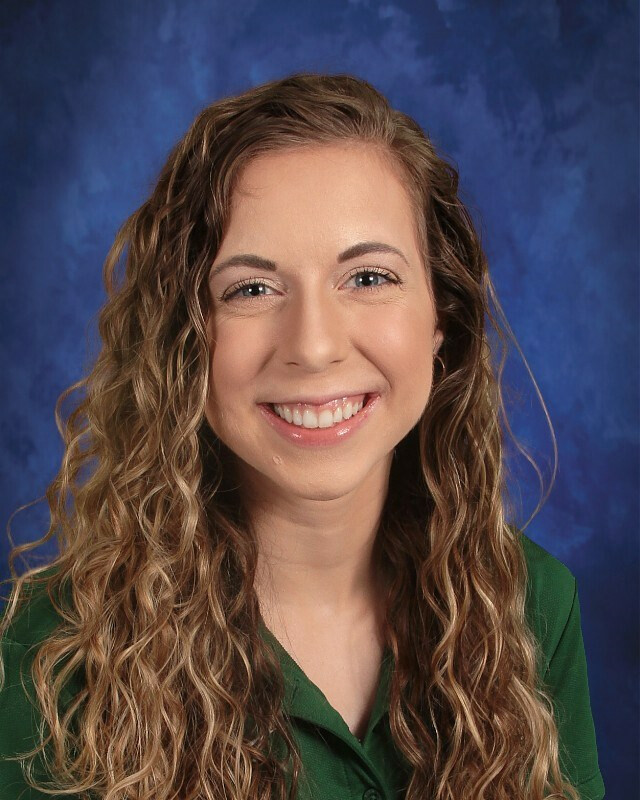 Sheri Valentin
Office Manager
Sheri grew up in a small town in Maine and attended Calvary Christian Academy from 10th through 12th grade. She went to college at Pensacola Christian College and graduated with her business degree in Medical Office Systems in 2020. After she graduated, Sheri had the opportunity to join the staff at Pensacola Christian Academy as the Administrative Assistant for a year. During her time at PCA, she developed a passion for the staff, students, and Christian education.
Not long after she and her husband relocated to Hendersonville, TN, Sheri stepped into HCA as the assistant volleyball coach while working full time at a small Health Insurance firm in Nashville. As her relationships with students, the team, and parents began to grow, the Lord began working on her heart to join the team and mission at HCA.
In March of 2022, Sheri joined the administrative staff at HCA as the Admissions Director. Sheri also head coaches the JV and Varsity volleyball teams at HCA.