Everyone has a next step...
what's yours?
Thank you for taking time to visit our website and consider HCA as part of your family's educational experience. Below are your next steps:
Contact Us
Request information by going to our contact page.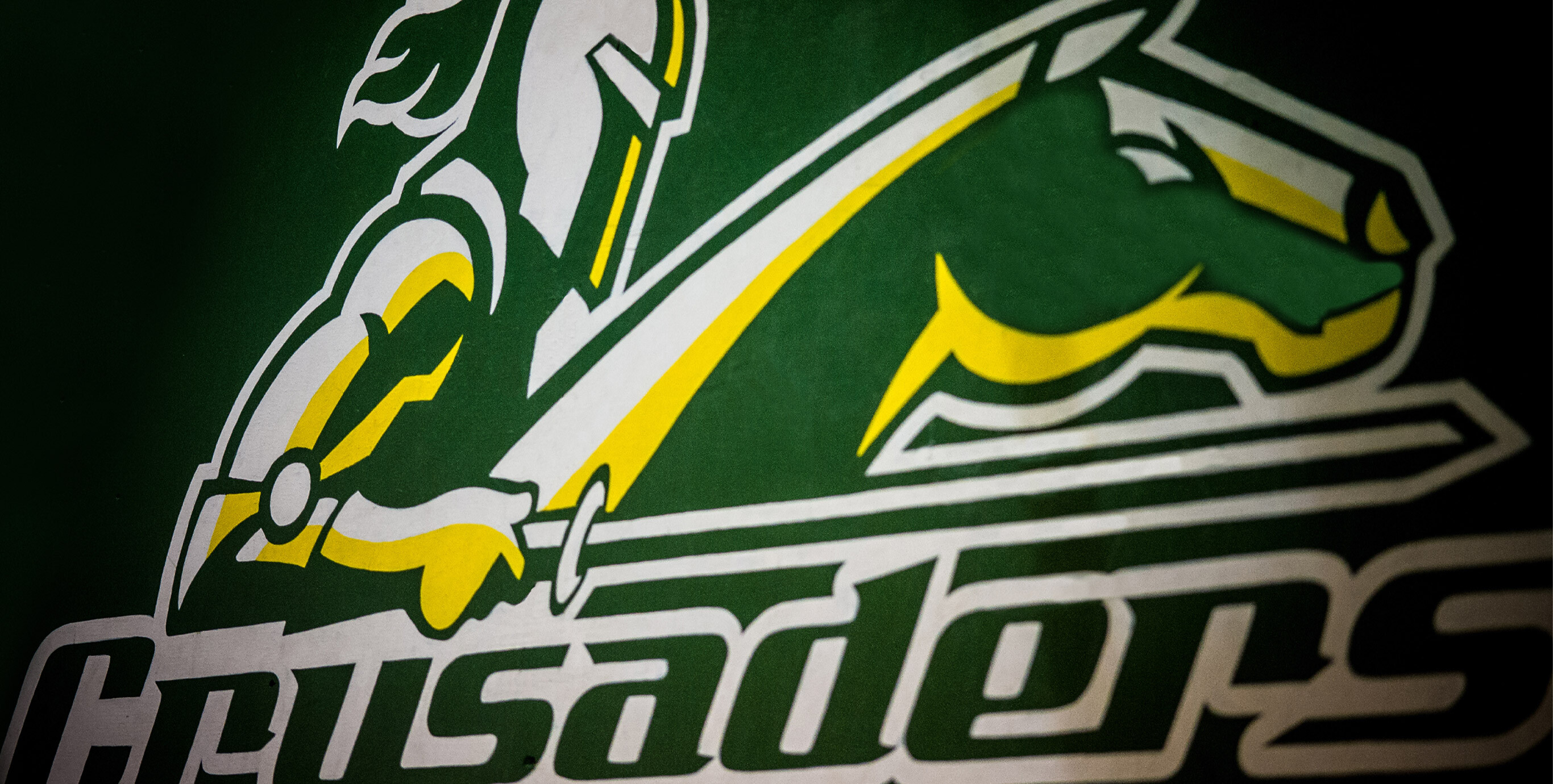 After Contacting Us...
Schedule a tour.

Complete and submit an online application.
Submit most recent report card
Submit most recent standardized test scores
Submit the $75.00 application fee
Complete a shadow visit and/or do an in-person interview if deemed necessary.
After being contacted regarding admittance to HCA, the school office will assist you with completing the enrollment process.